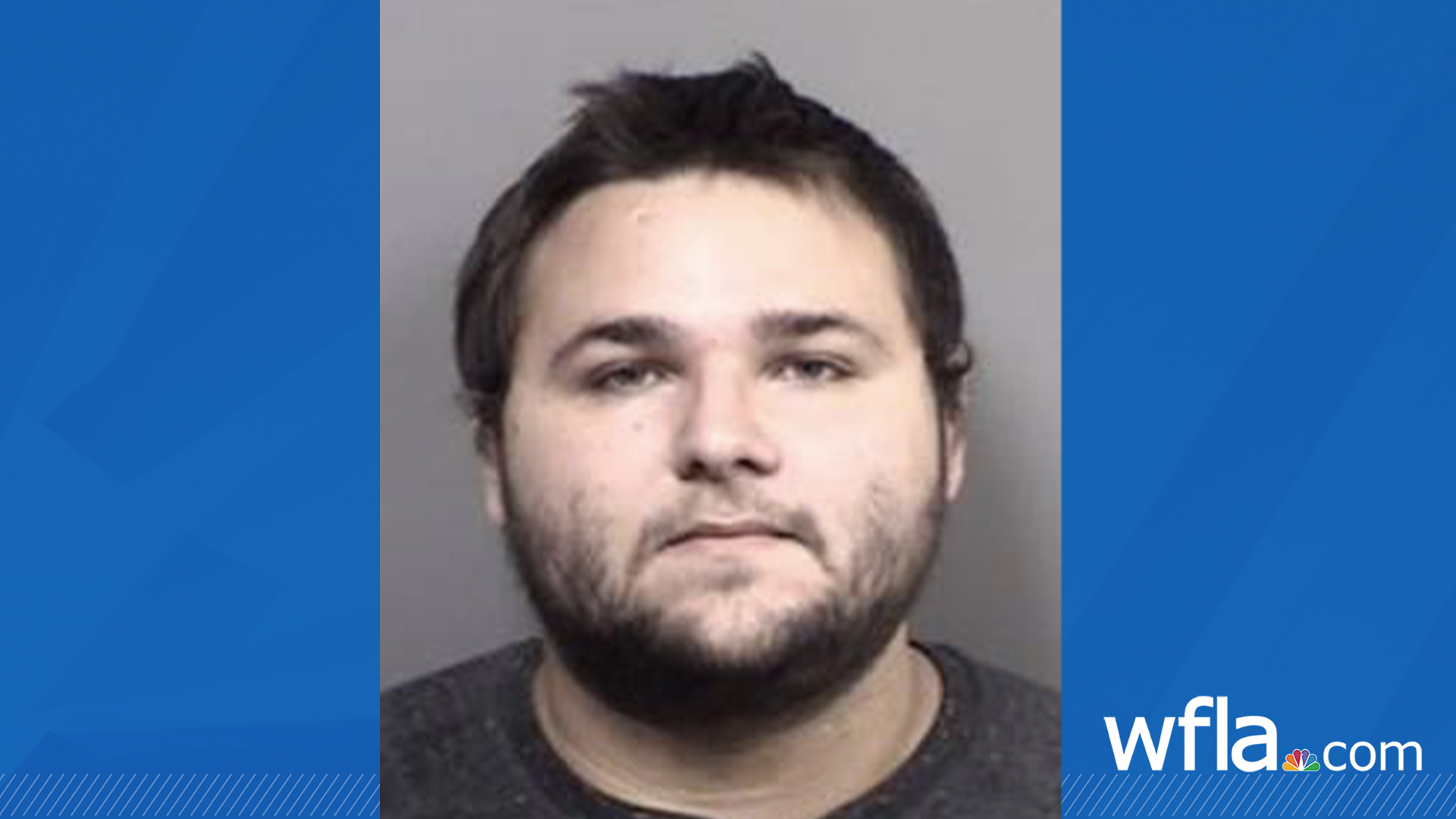 An Inverness man was so disappointed that local safety officials wanted to shut down his 'Trapped in the Darkness' unlicensed haunted house, police say he tried to bribe the fire chief to look the other way.
WFLA reports county building and fire officials were dispatched to the haunted house after neighbors complained it was operating as a business in a residential area. When confronted about fire hazards in the haunted house, its owner offered to give Fire Chief Steve Marfongella $5,000 to "go away."
Police charged the man with bribing a public servant. Though the man says he was only joking, he's facing a criminal charge in Citrus County. For more information visit WFLA.